A Real Life Fairy Tale
Through the tales of courage and kindness children will meet inspirational women and learn how they became the legacies we know today.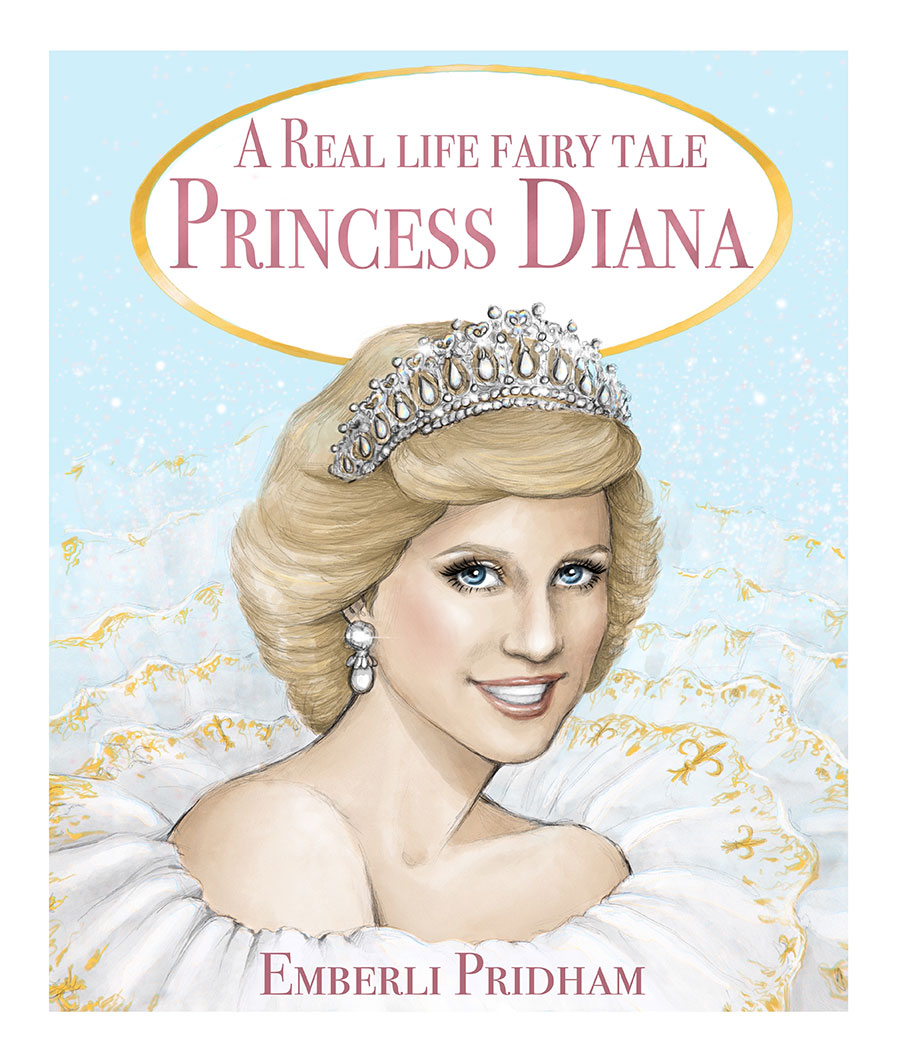 Welcome to the World of Royalty
Now shipping! The first in our series – Princess Diana is a picture book biography, introducing young children to the positive highlights of Princess Diana's impact on the world, from her childhood to her years as a princess and mother.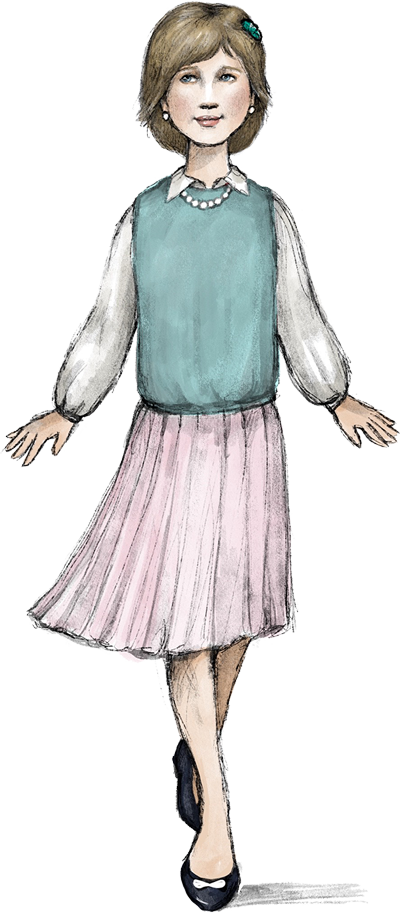 The Legacy Continues….
We believe a new generation of young readers should be able to learn from the royal legacies that had such a profound impact on the world we live in today.
Princess Grace
From actress to the princess of Monaco, Grace Kelly had a significant impact on our world with her charity work which focused on young children and the arts.
Coming Soon!
Jackie Kennedy
A first lady who was also a socialite, writer, photographer, and book editor, Jackie Kennedy became known for her passion for history, the arts, and culture as well as her style.
Coming Soon!
A Real Life Fairy Tale: Introducing Children to Important Women
FL – Princess Diana: A Real-Life Fairy Tale Book
HRS – Princess Diana: A Real-Life Fairy Tale Book
HRS – Princess Diana: A Real-Life Fairy Tale Book
Central Valley Today!
Princess Diana: A Real-Life Fairy Tale Book
KLBJ
Princess Diana: A Real-Life Fairy Tale